Recent Posts by Ken Tan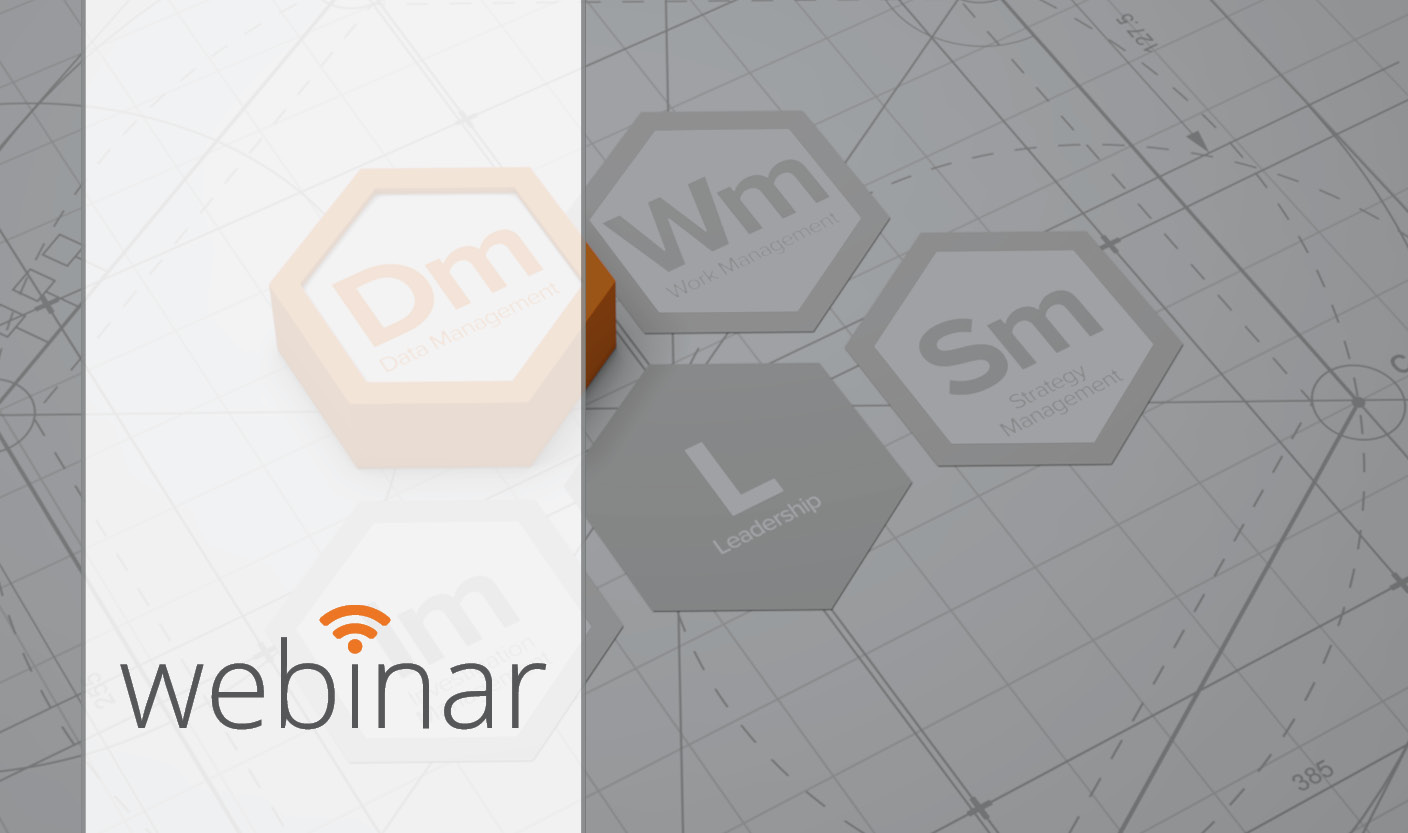 We spend large amounts of funds on maintenance labor and parts, and sacrifice reliability and safety through having ineffective data sources. Is your ERP...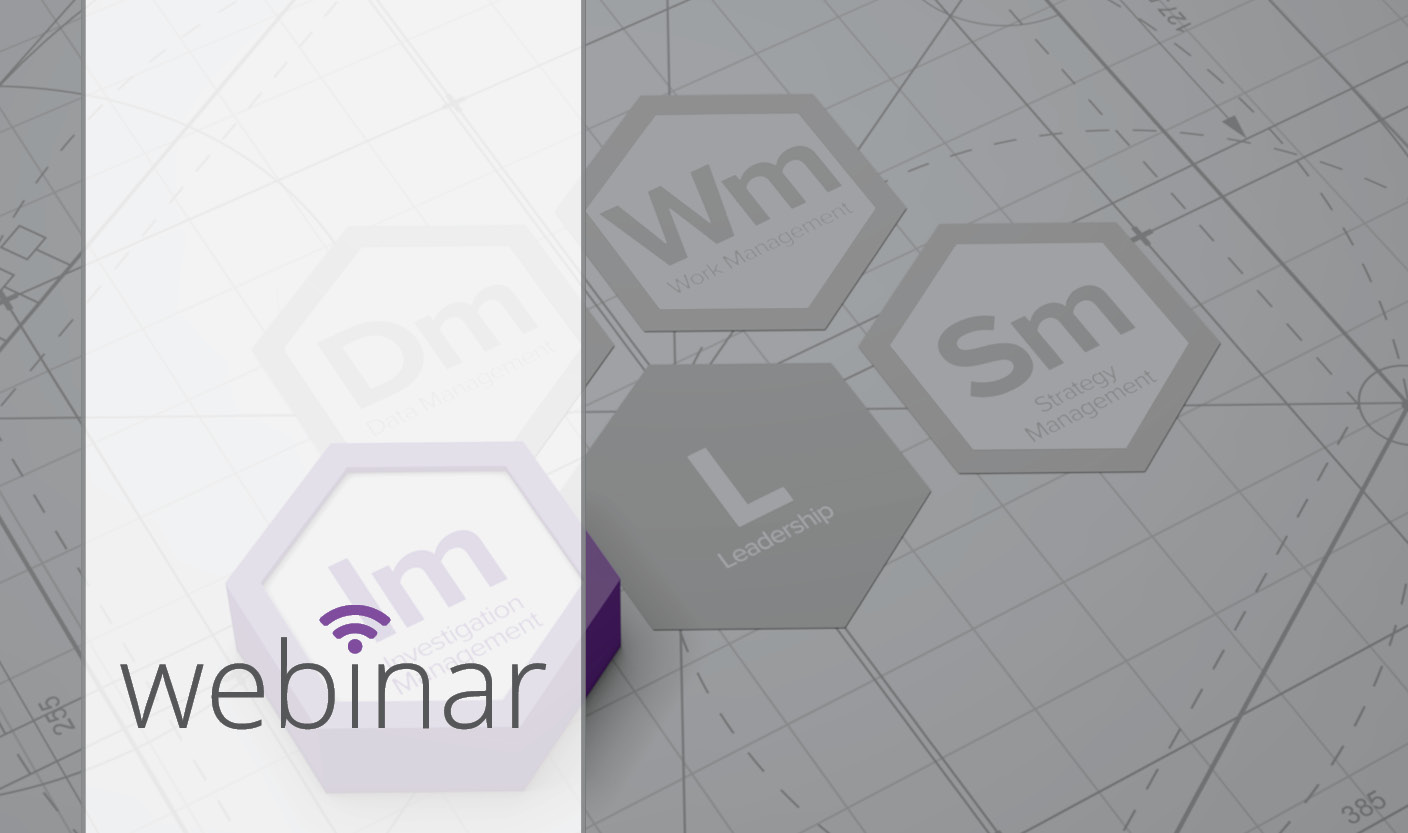 Is your Investigation Management a proactive measure for risk mitigation? Join us as we investigate the triggers that can spark investigations in your...